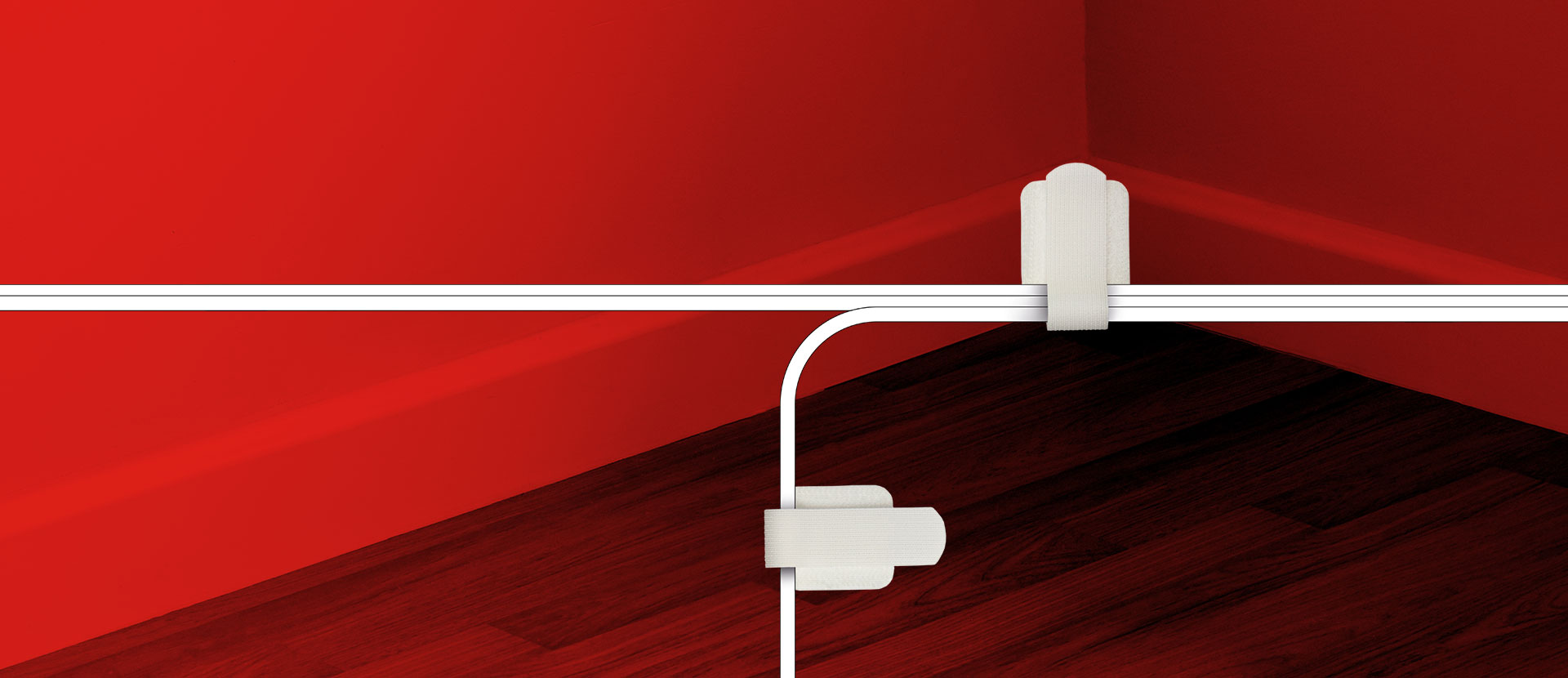 Adhesive
LTC WALL STRAPS
TAKE CONTROL
The self-adhesive cable holders are inconspicuous and flat. That way, the cables don't stand out when attached to walls or behind furniture.
Other benefits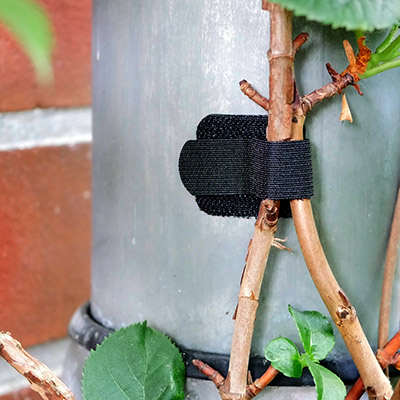 heat & cold resistant
LTC WALL STRAPS are extremely durable and can also be used for outdoor purposes in summer and winter. When applying outside, the surface should not be too cold, so that the adhesive properties can achieve their full effect.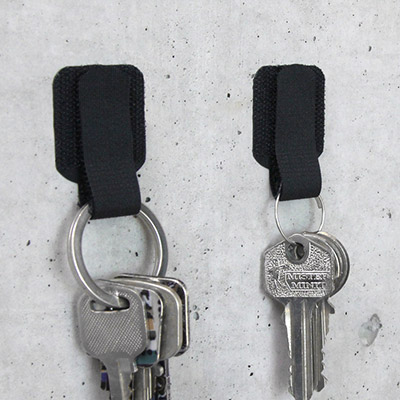 versatile
The self-adhesive nylon fastening holders are not only suitable for cable routing and can be used to fixate other items.
residue-free
The LTC WALL STRAPS are easy to remove and leave no unsightly marks. Note that due to their strong adhesiveness of the cable holders, wallpaper or walls with multiple coats of paint can be affected.
Want more?
For all those who can't get enough,
LTC WALL STRAPS are also available in large packages containing 50 pieces.
Details
| name | article number | colour | RSP |
| --- | --- | --- | --- |
| WALL STRAPS 10 pc | LTC 3110 | black | 6,99 Euro |
| WALL STRAPS 10 pc | LTC 3120 | white | 6,99 Euro |
| WALL STRAPS 50 pc | PRO 3110 | black | 29,99 Euro |
| WALL STRAPS 50 pc | PRO 3110 | white | 29,99 Euro |