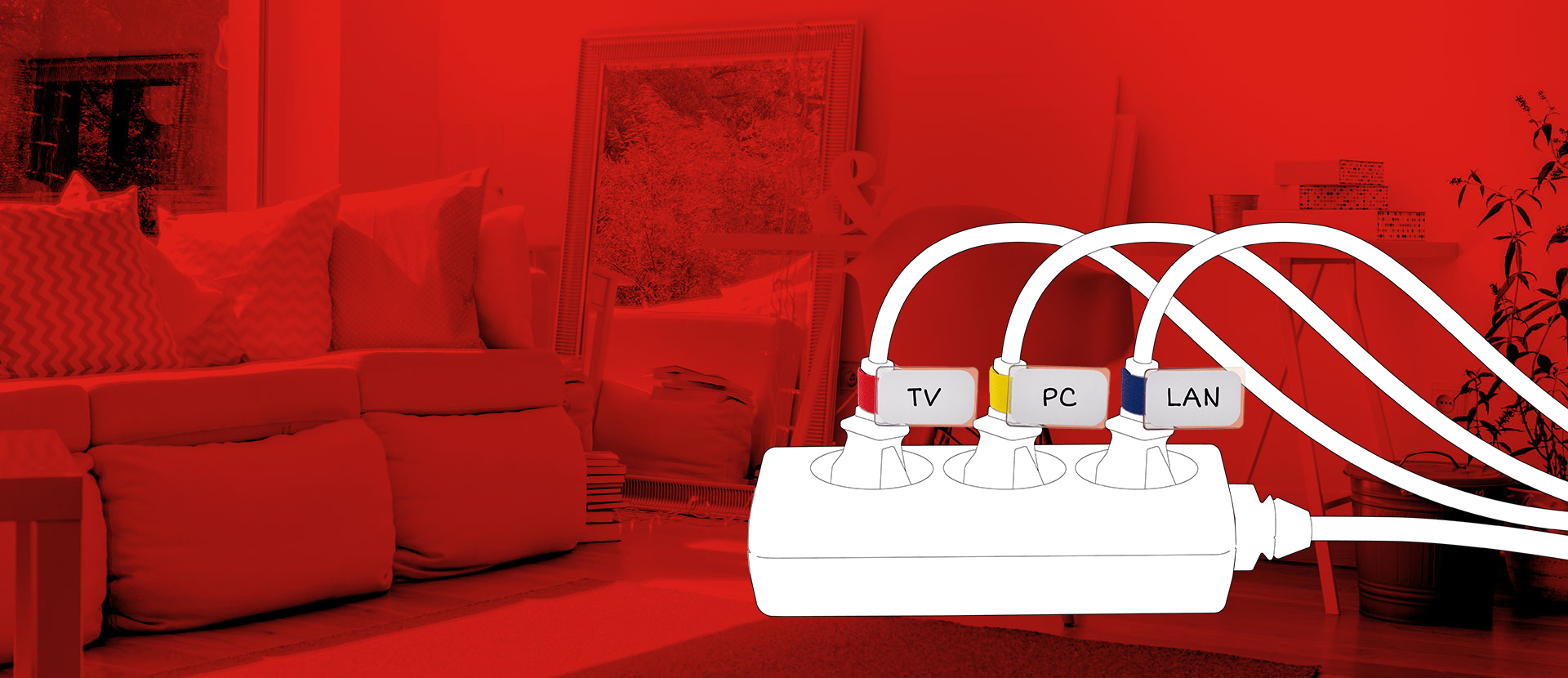 Label able
LTC MINI TAGS
Finding beats searching
Say goodbye to the cable guesswork. Enjoy more order with our labelable cable flags made of high-quality nylon fastening material.
Other benefits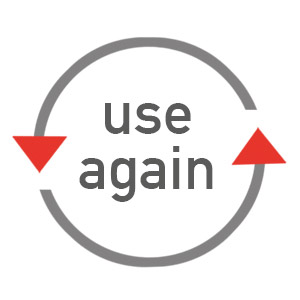 reusable
Good for the environment and budgets: LTC labels can be easily exchanged to fit all your changing needs.
extra-strong
You can open and close the nylon fastening straps as much as you like. LTC cables are robust and built to perform, even under the toughest of conditions.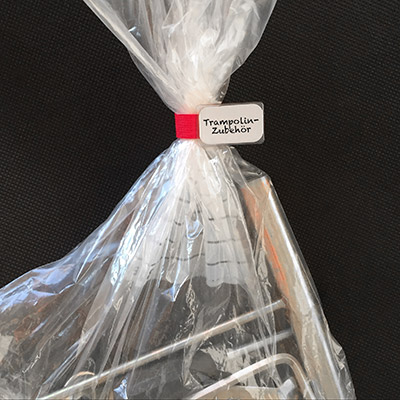 versatile
LTC MINI TAGS can also be used for a number of everyday jobs, like the labelling and closing of spare parts bags.
gentle
The smooth nylon fastening material is gentle on all surface areas. The cable flags are also ideal for sensitive cables.
Details
| name | article number | colour | RSP |
| --- | --- | --- | --- |
| MINI TAGS 10 pc | LTC 2510 | black | 7,99 Euro |
| MINI TAGS 10 pc | LTC 2520 | white | 7,99 Euro |
| MINI TAGS 10 pc | LTC 2530 | mixed | 7,99 Euro |